Star Theatre's PAST Productions - selection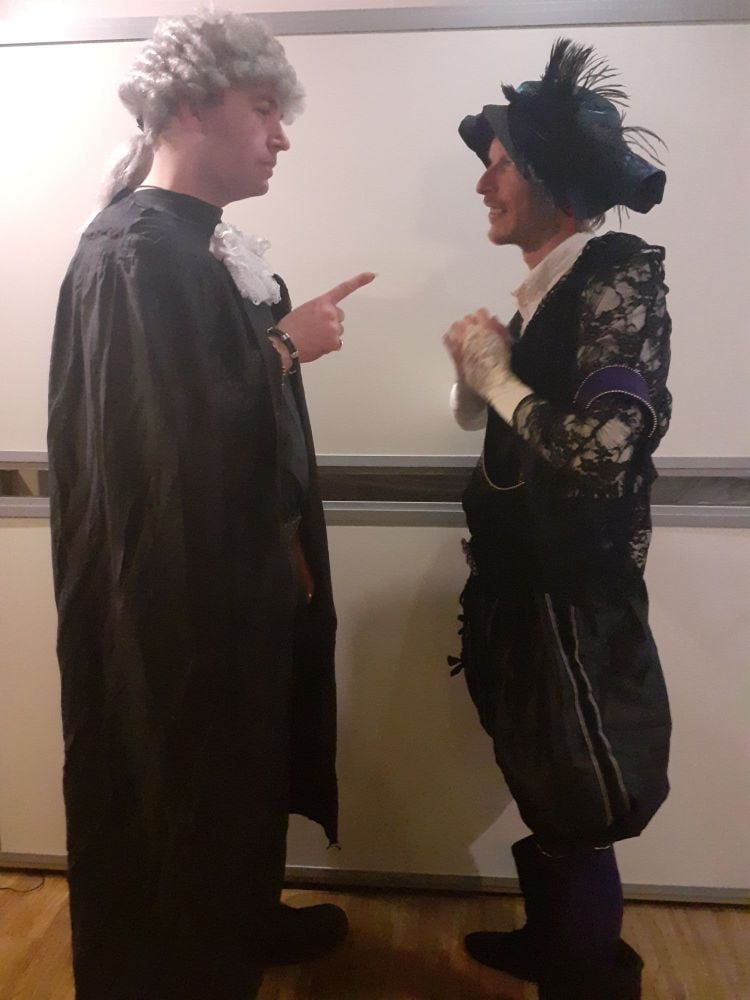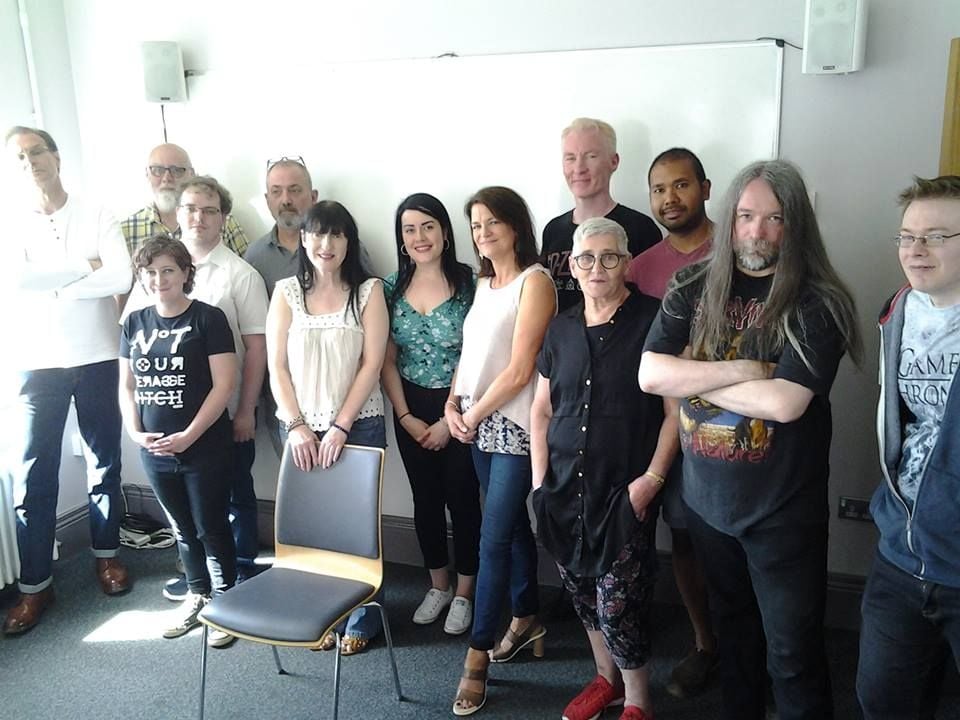 Above, FACILITATION ONLY / rehearsal for Peggy O'Neill's " A Gentleman's Agreement, also being considered for a film as well as a play.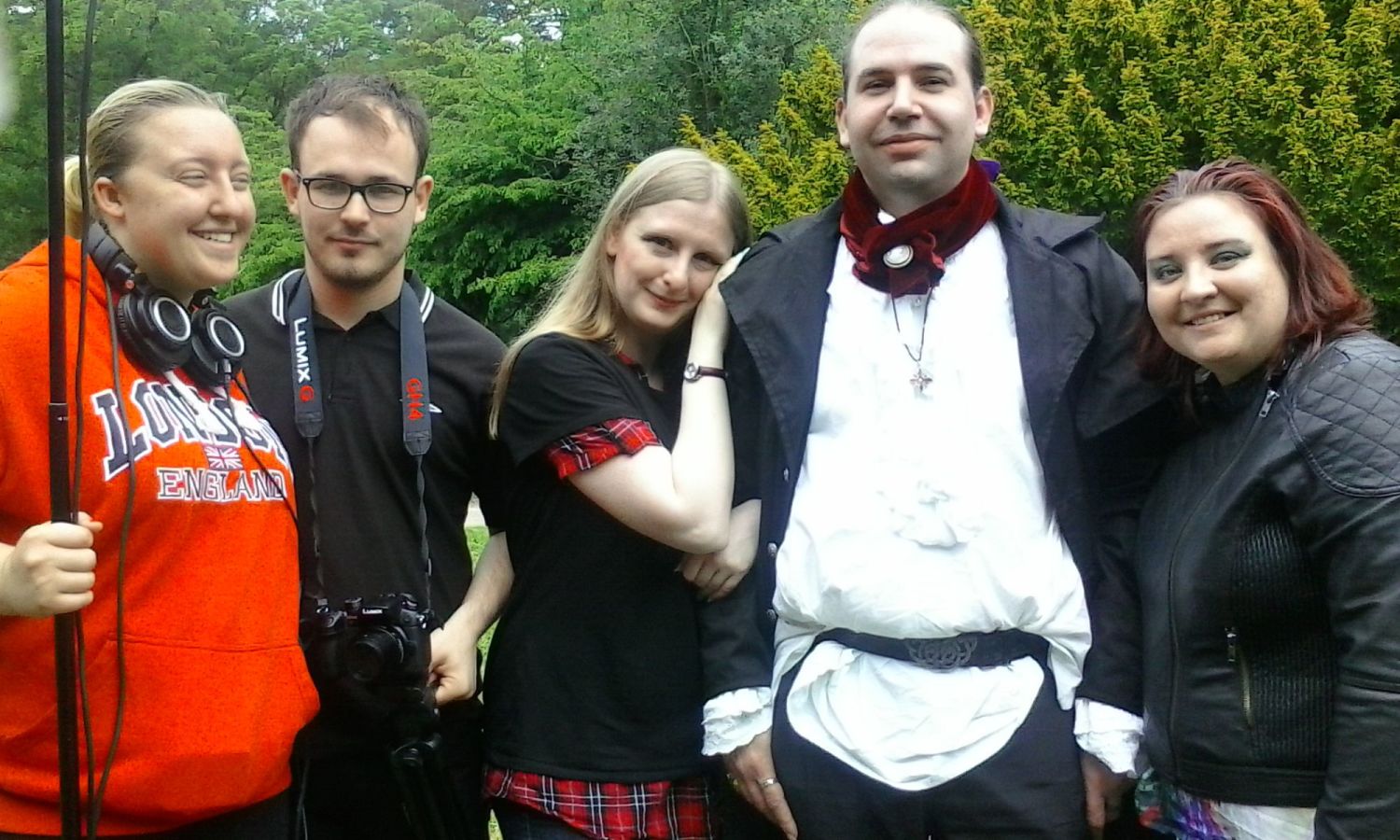 Above : Vampiril the Movie - short - first day of shoot , Cardiff, Wales, with award-winning actress Elizabeth Coyle.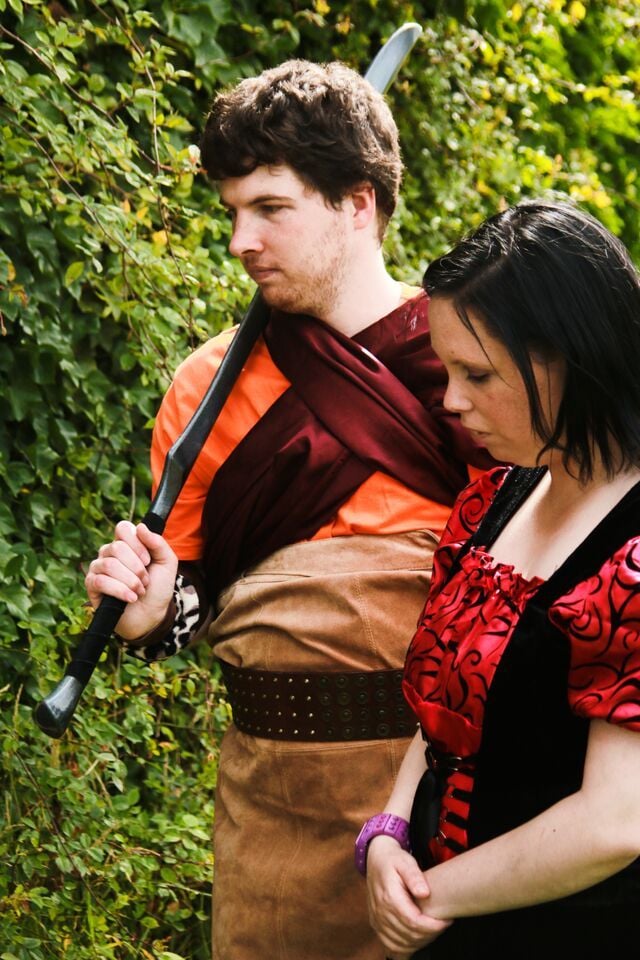 Emerald Isle Larp events -- since the launch of the new group in 2013, (Emerald Isle Legends Larp).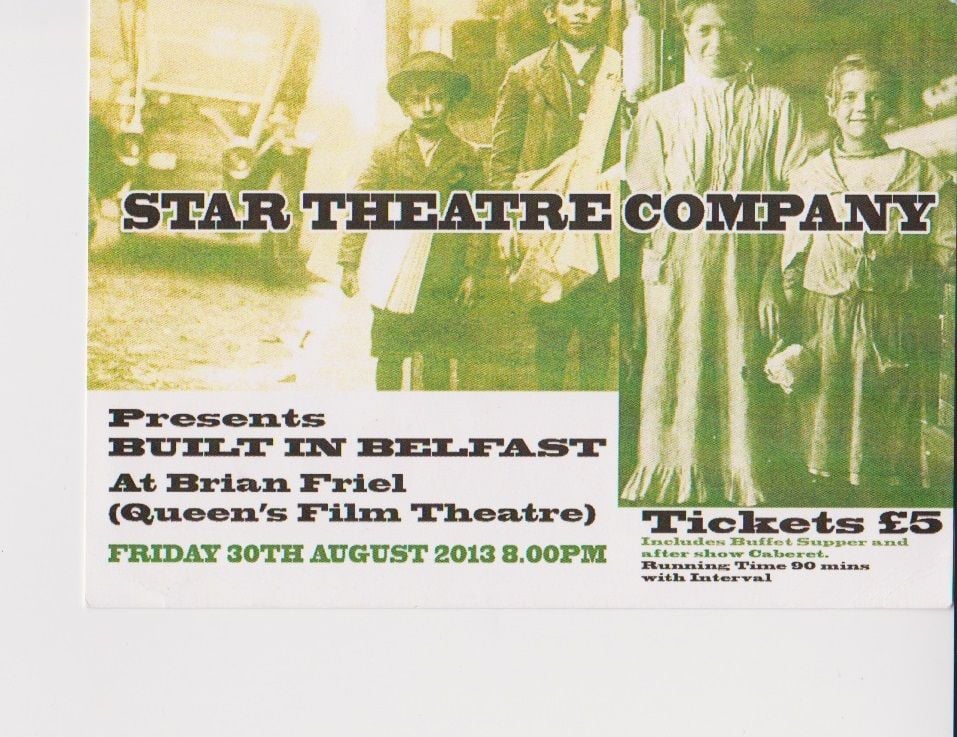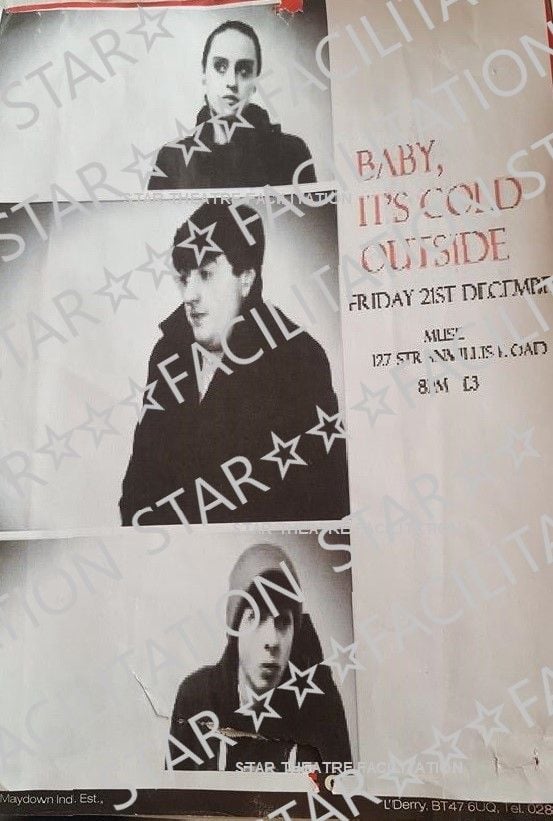 Above, FACILITATION ONLY & set design help at our Stranmillis premises of a play by Bluebell Productions, starring successful Harry Potter actor, Anthony Boyle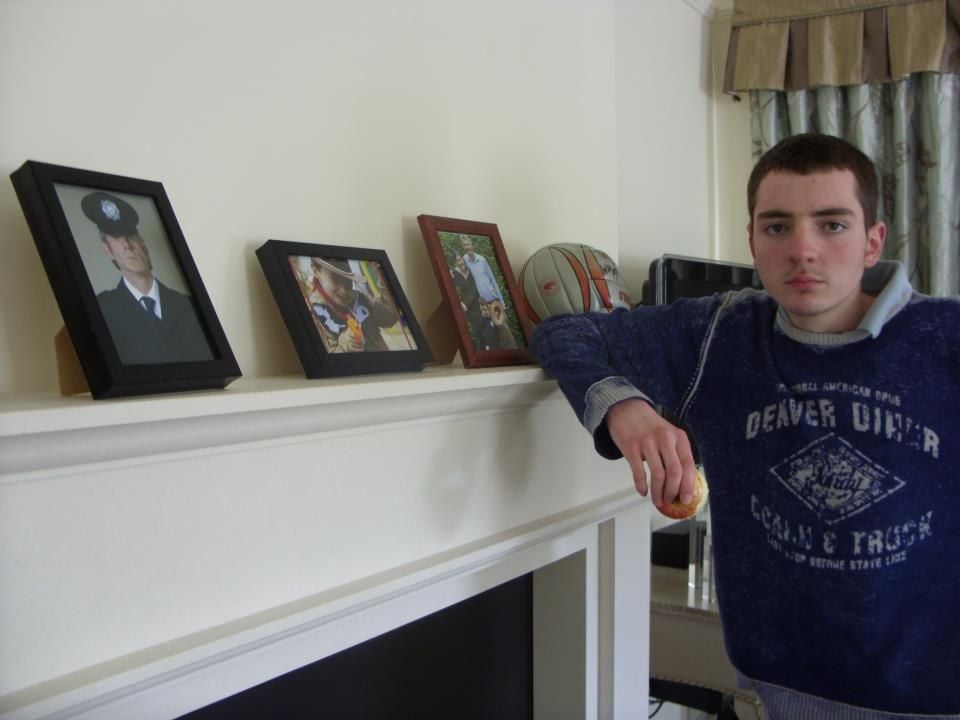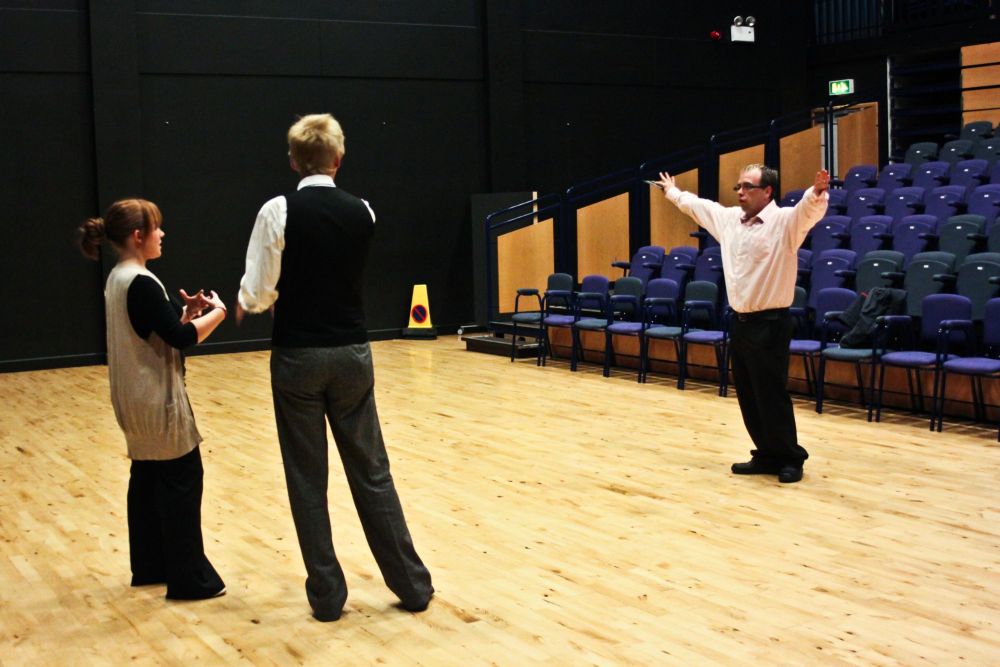 Costume supply & set help with Lamb Films , award-winning: Cowboys & Dissidents and below this, at the Spectrum Centre , Show Prep , Belfast