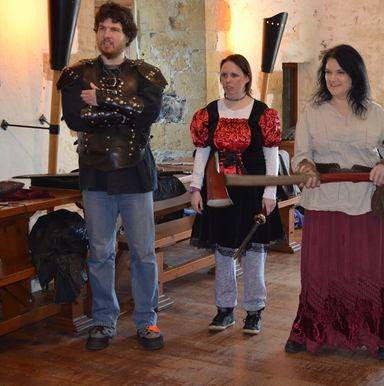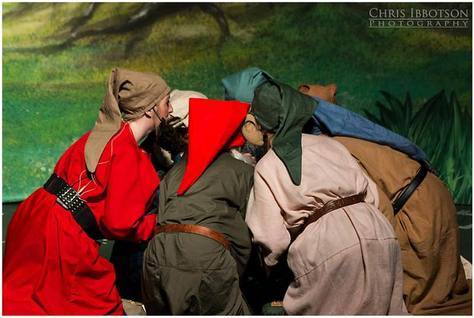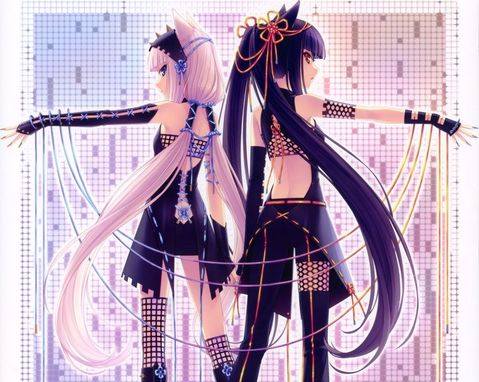 SCHOOL / COLLEGE FORMAL SEASON AT STAR COSTUME HIRE OR BUY Tel : 07749419293 or John: 07471659867

Welcome to STAR Theatre Company/Media - our main CUSTOMER AND MEMBERSHIP SITE

Star Theatre Company/Media is a Constituted Community Not-for-Profit charitable arts and facilitation organisation funded by, and ran entirely by, volunteers in the arts industry since our inception in 2009. We have six core members and up to 1400 associate members who work with us across Ireland and the UK. We fund (give grants) to facilitate new writing for plays and films of all genres and across mainly the disabled artist community.
Email for a personal quote for photography,costume-making or hire; taking part in a film ; filmmaking or in any of our dance or fashion shoots. To text or call : 07749419293 or you can tweet us at @startheatrecomp or @startheatremedi. We also have facebook gallery and public pages where you can get in touch and view some of our archived, current and future works and purchase items ;donate, or join our craft and theatre classes and workshops held throughout the year in various venues. Please also see our Blog pages here.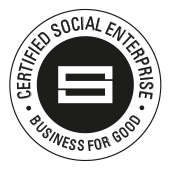 https://www.fashionnetworkpro.com
Please donate to Star Theatre Company membership to get discount on costumes or become a Member. Associate membership £5 (which includes free ticket for next show) Premier Membership £25 (which includes acting job shortlisting)
Please use shop basket in the usual way for each product. Thank you.
SCROLL DOWNWARDS TO VIEW AND PURCHASE THE PRODUCTS IN OUR SHOP AND/OR GO TO THE CATEGORIES LISTED TO THE LEFT OF THIS WEBPAGE. Thank you.
Recent work we did on costumes (Medieval genre) above ( to view on utube) and Georgian era costumes in Finn McGinn's Halloween video: "Betty the Banshee" https://www.facebook.com/finnmcginnmusic
Download a Membership Application form here with this link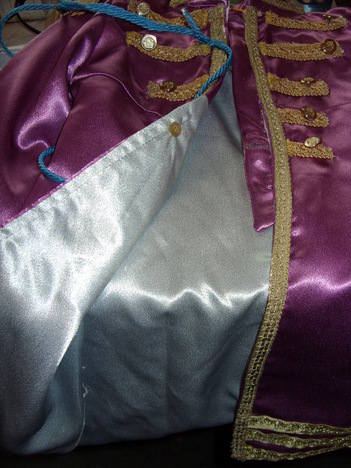 The above image is a fully - lined child's Beatle's costume. You can order a Miniature Sample of your Custom costume requirments. Minatures start from £18. plus postage. Just order on the shop page.