Star Costume Hire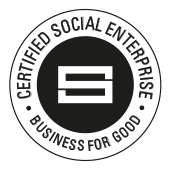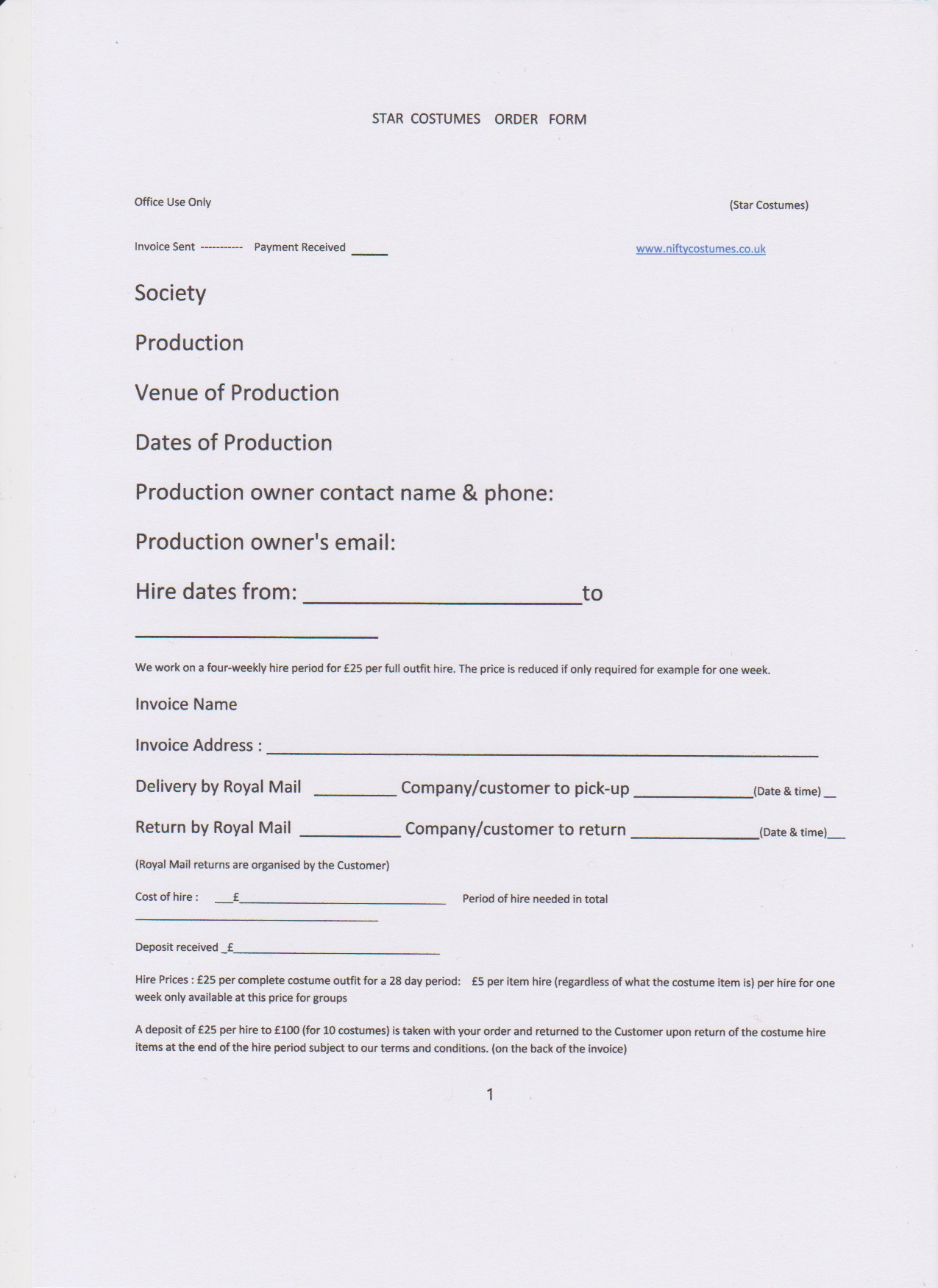 Print off this form for STAR COSTUME HIRE
Fill in your Hire Requirements and scan the completed form to me at : [email protected]
or call me for me to visit your premises for collection and delivery (Tel: 07749419293- Star Theatre Company/Media)
Hire Prices: £25 per Complete Costume item to hire for four weeks ( up to 28 days inclusive of collection and delivery dates).
Theatre Schools and groups for over 3 items, hire at only £15 per costume! This particular Offer runs for 7 days total only.
Usually We also take a £25 deposit up-front in addtion to this (returnable to you, the customer, at the end of the hire period). We can waiver this fee for charity groups. Please ask for details. Thank you.