Costume facts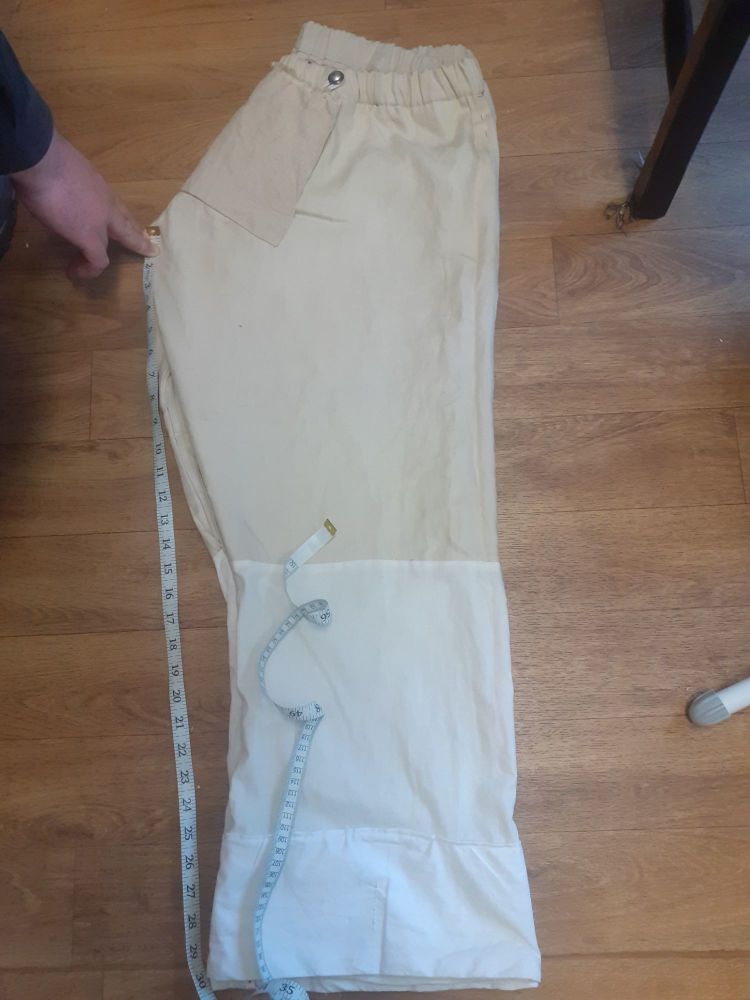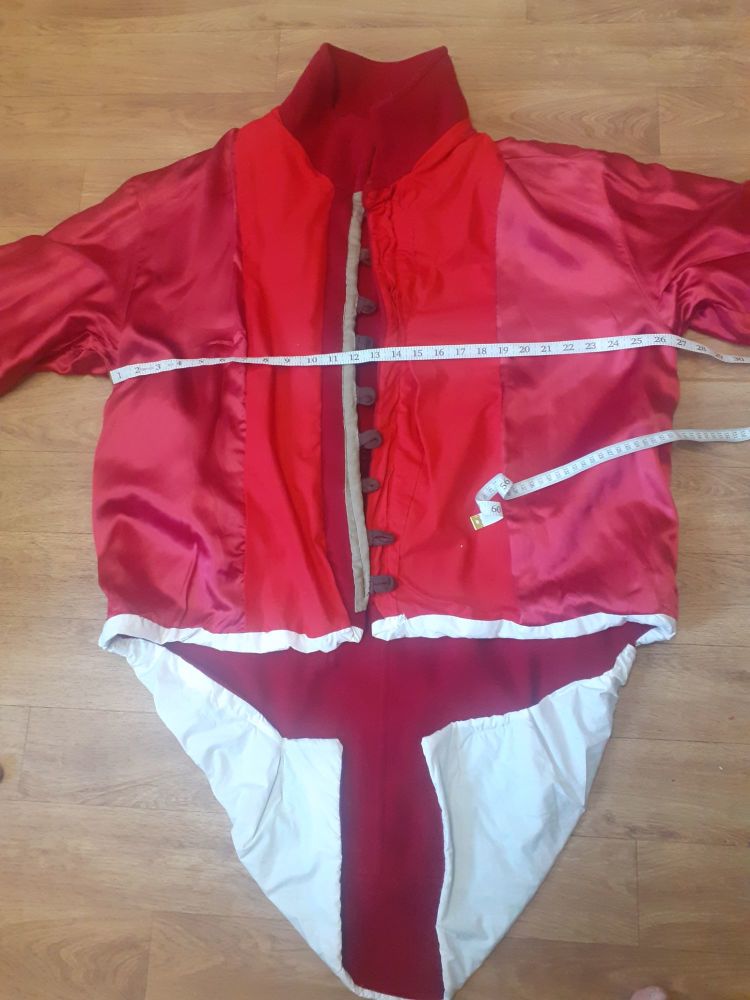 COSTUME FACTS
We can now provide the most rounded experiences of personally made costuming on the web. One hundred percent hand made in Northern Ireland
and in Rhonnda-Cynon-Taf, South Wales,by Marion herself and her expert team, you know that each piece; each commissioned order is designed
and made with your exact specifictions.
Stock items can also be altered to suit any personalisation In our expert Alterations /Styling services.
Our physical location for Sales and Distribution is 108 Cemetery Road, Porth, Rhondda Cynon Taf, South Wales United Kingdom but we also travel
to your sets/ areas of work to help with costuming and/or styling. If you'd like to join any events we organise either as a Reenactor, or simply
as a group participant, please get in touch. Email us with your preferences and join any of our events for free. Sign up to our Member
Newsletter for new information on dates and upcoming public events.
We also have stalls and events at Costume faires and Cosplay events across the country .
Follow us on instagram; Facebook; Twitter Pininterest etc to get information about these featured events
https://marionjoanscostumeblog.com