Star Costume services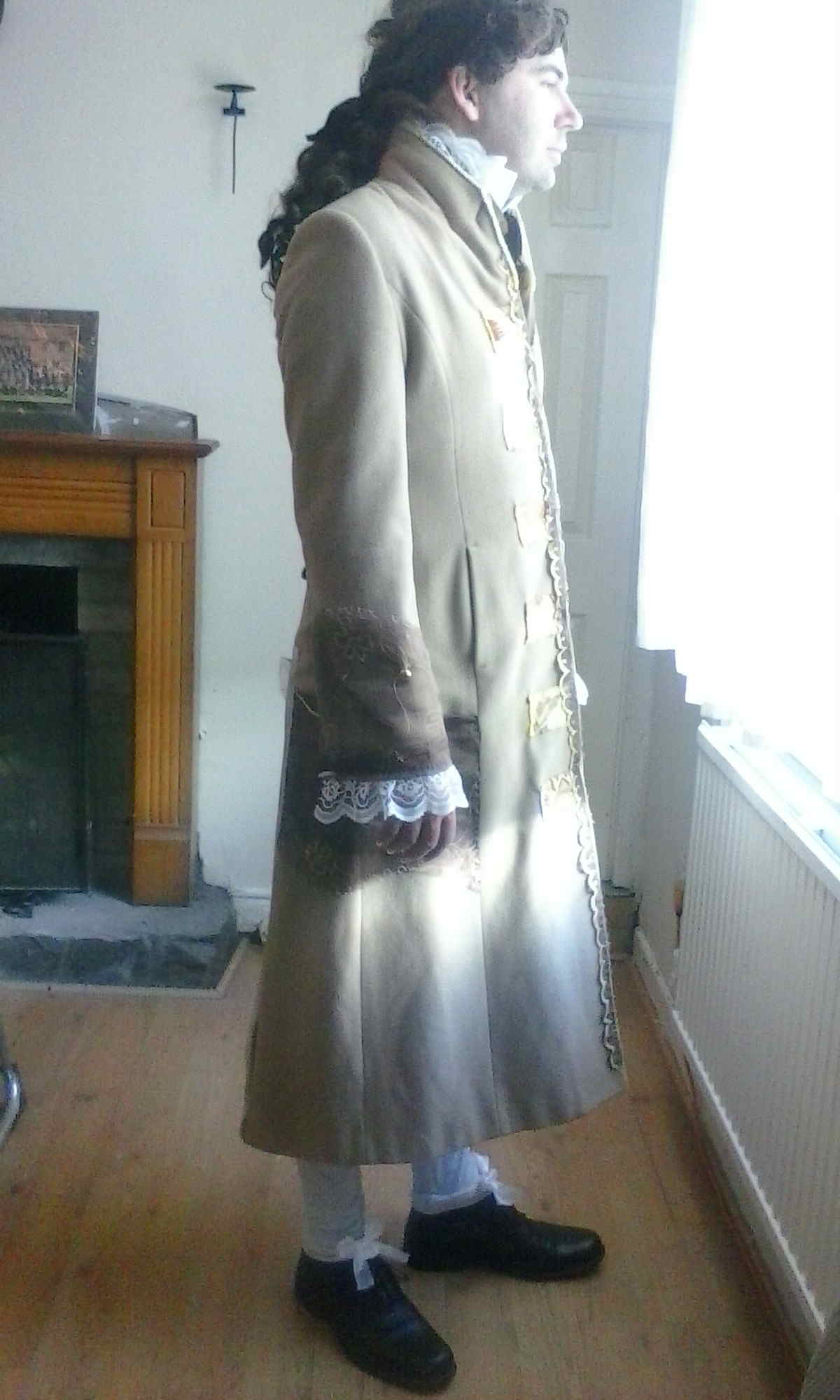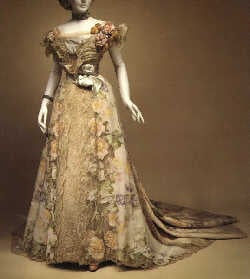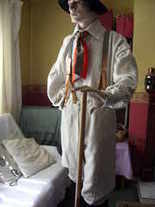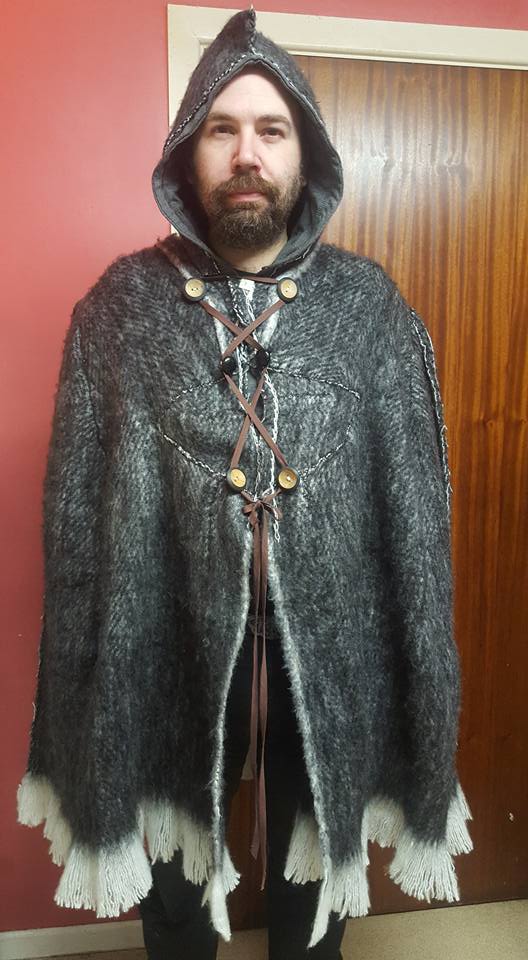 SERVICES from Star Costumes
Welcome to Star Costumes. We are a small regionally-based distribution group in Northern Ireland offering customised Bridal, Film,Theatre, Historical ,Some Larp costumes, Formal Dress and Dancewear to clients throughout the UK, Ireland , Europe and America. Check out the different types of outfits we supply below through our theatre shop and our further expansion plans for the business. We offer a Special Garment Make - up service (Details below) or visit our hire page .
The fully experienced and qualified staff ensure clients receive authentic, top-quality garments which are uniquely designed and can be made up and despatched inside 5 days for stock items and only within 21-28 days for customised items although most items just take up to 7 full working days. These even incude intricately- designed Formal HISTORICAL garments custom-made to your requirements.
Customised items can be DESIGNED BY YOU , the Customer, or by our In-House Design Team. This service is therefore unique, as the services and products are designed to provide complete satisfaction every time .
TO ARRANGE YOUR OWN PERSONAL FITTING APPOINTMENT AT THE STUDIO,; CONTACT MARION ON : by email to :
[email protected]
Tel
07749419293 or via the Contact Us page . Hire items can be despatched same-day and cost £25 for four full weeks of hire - ie 28 days inclusive of collection and delivery dates.. All of our products are this price to hire. Each item's purchase price is also shown on the site. As a guide, individuals need only allow 7-14 days for a new item to be made-up, completed and delivered. For more intricate items, please leave aside 6 - 8 ( from Dec to Feb . Items can take up to 12 weeks to produce especially if there us more than 1 item )weeks. With bulk orders , you may require up to two to three fittings with me before you receive your new garment if you represent a film company or group.. But I can produce up to 4 garments in that time too., subject to availability of fabrics. The earlier you book , the better.
If you represent a Theatre, Youth, Music, Film or Dance Group, then you can receive a free colour catalogue from us. Just fax or email us your details or leave them on the Contact Us page and we'll despatch a Catalogue straight away.
See our terms and Conditions and Delivery pages for more information :
Watch out too, for our Nifty Trade-In service which we will launch later in the year, useful for many Theatre , Drama & Dance Schools / Groups. Details to be published here soon on our site.
Have a wonderful shopping experience with Star Costumes. Check out our sister sites of
https://marionjoanscostumeblog.com
And
https://marionjoanememeraldisledress.com
And
https://www.emeraldislelegendslarp.co.uk