Irish Dance Commissioned Dresses
---
Irish Dance Commissioned Dresses
£225.00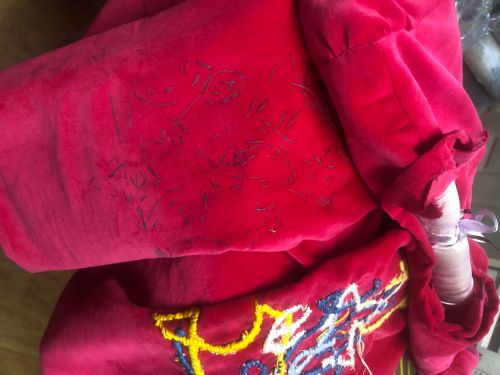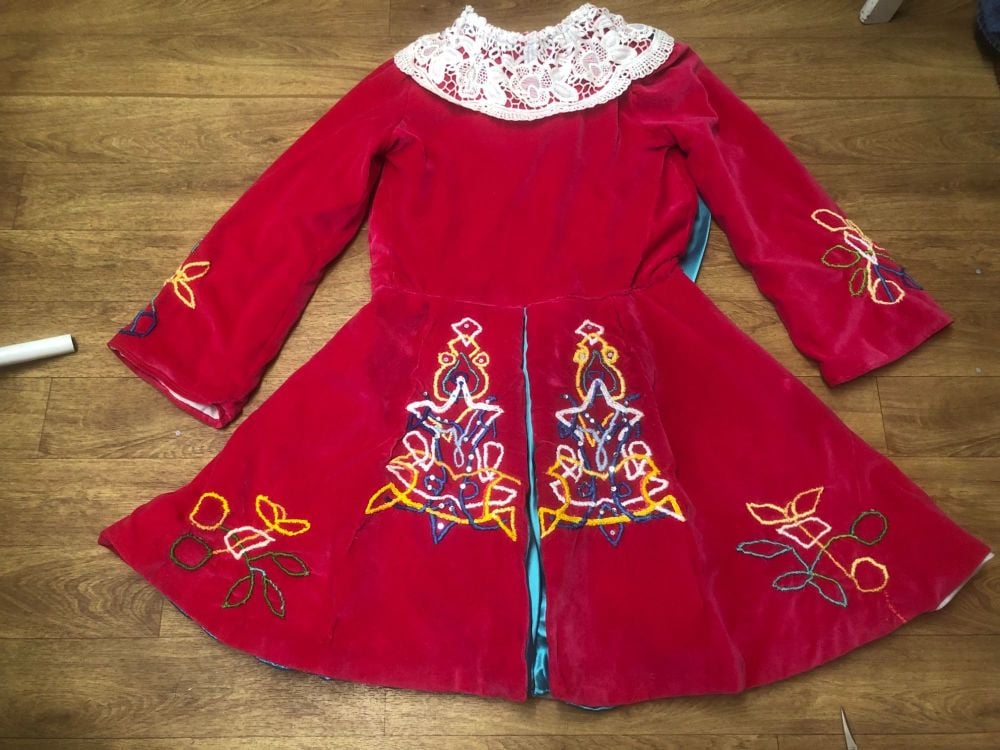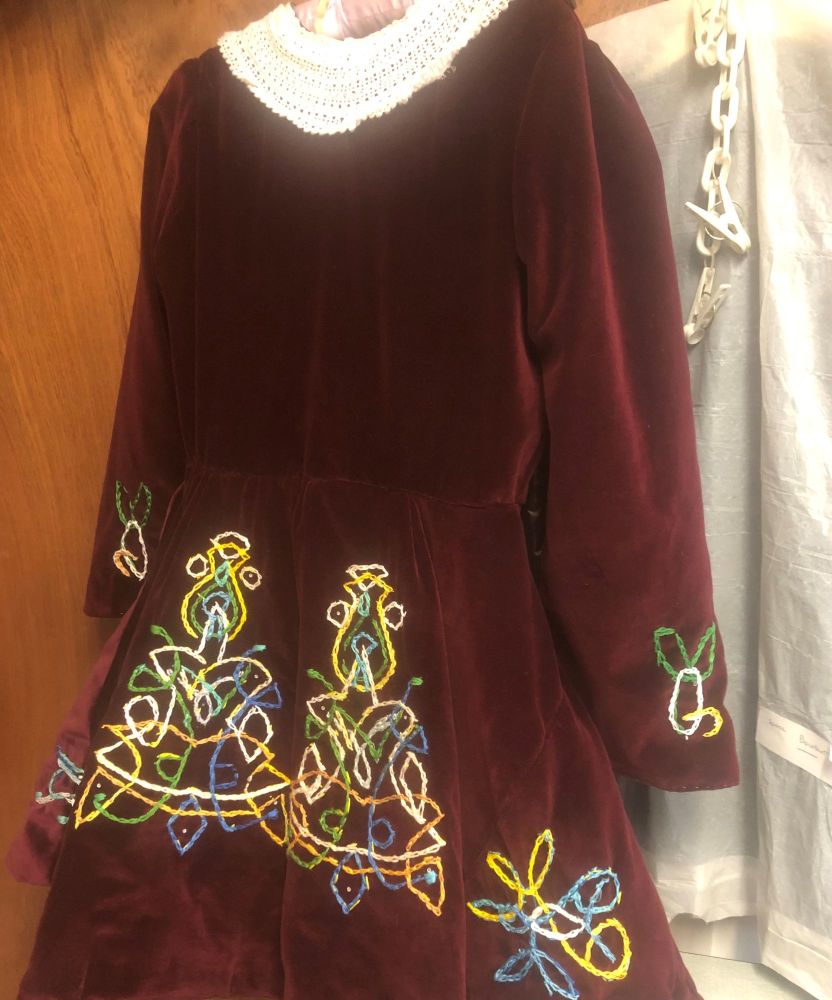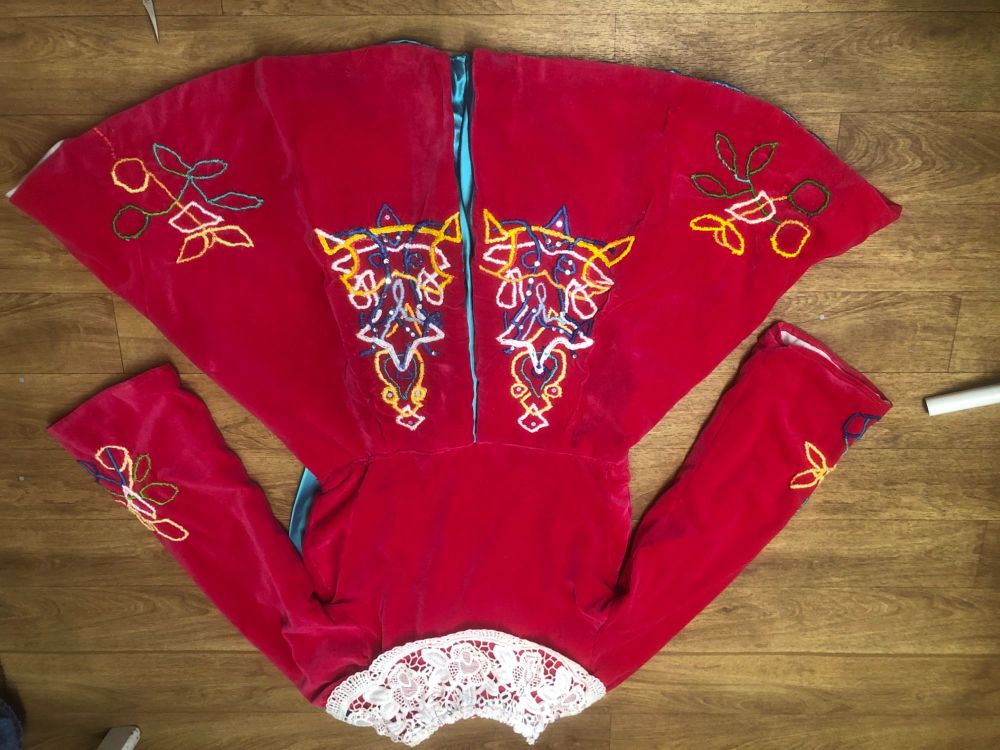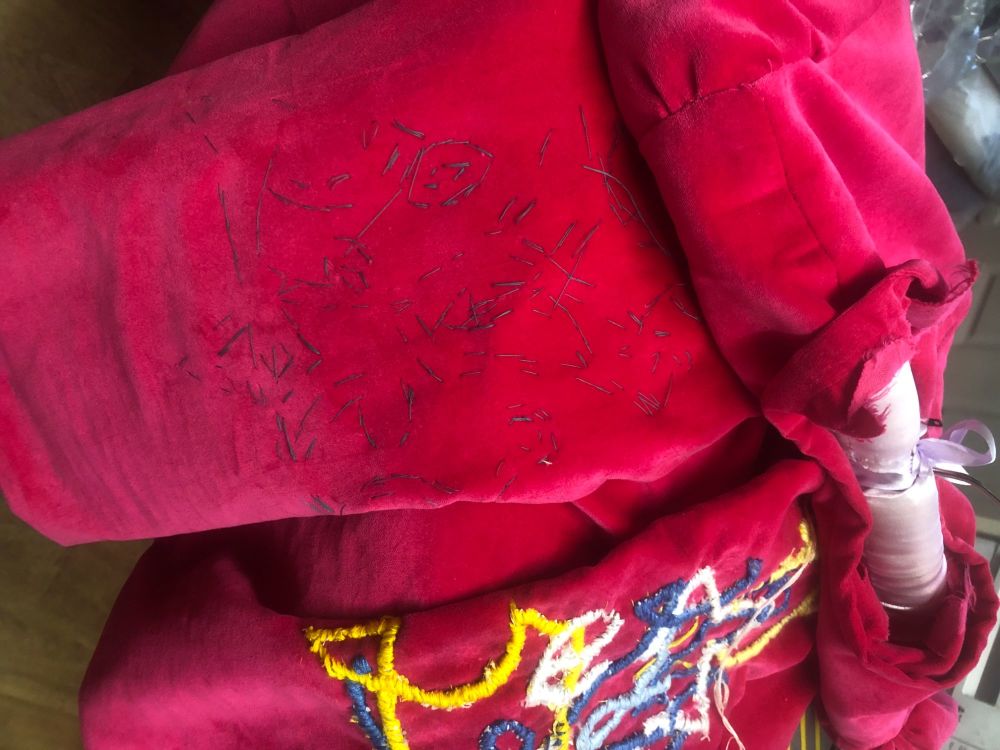 Hand made in superior cotton velvet, these dresses are for 9, 11 and 13 year olds, lined with satin and hand-embroidered in mostly satin stitch (usually preferred) or chain stitch.
I require chest and dress length measurements with sleeve length options and any design you might like. You will receive free emailed updates and any changes can be made up no later than 2 weeks before delivery.
Choose from Deep cerise ; Deep wine or deep purple shades. If you prefer, we can make the garment in your own fabric
Dresses are designed, constructed and made inside 28 days with a further 1 to 2 weeks for delivery.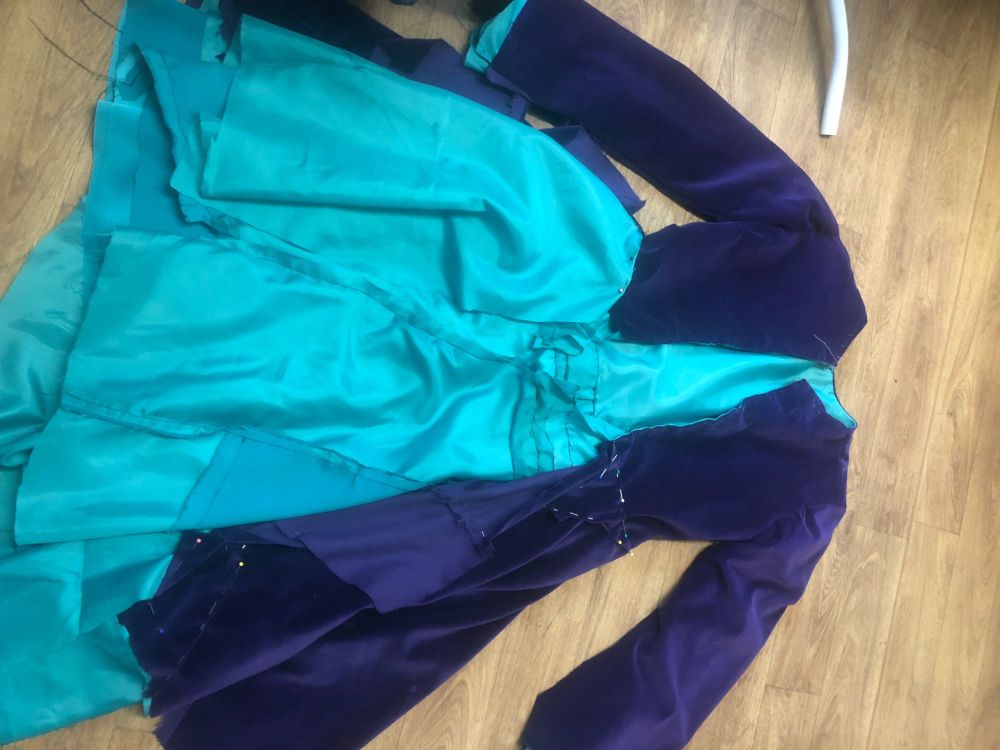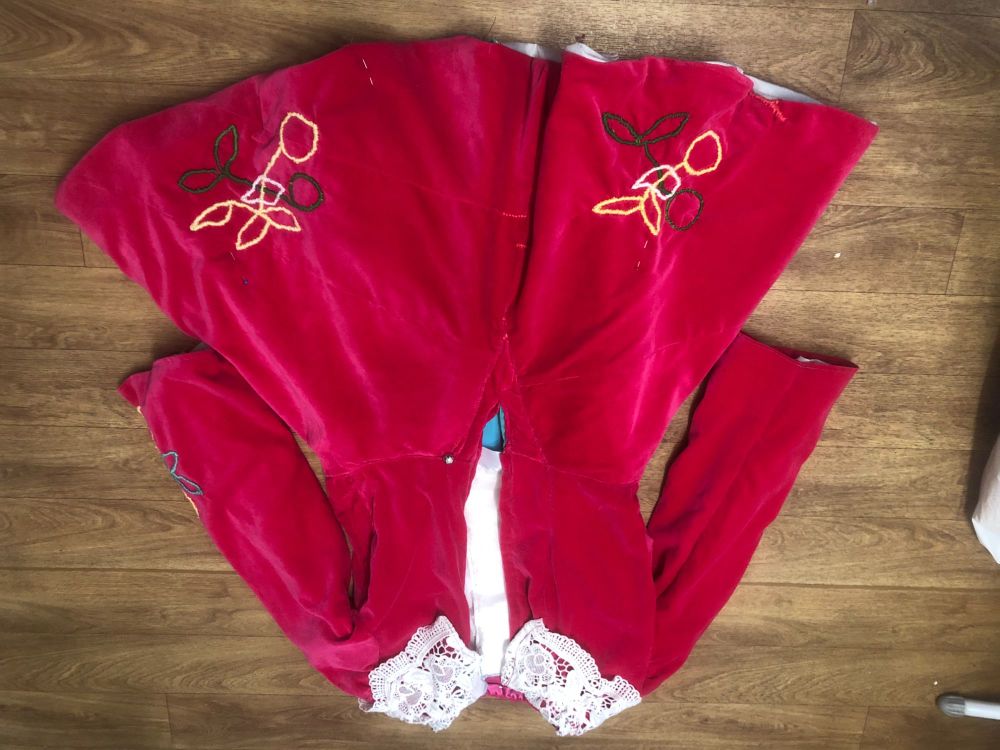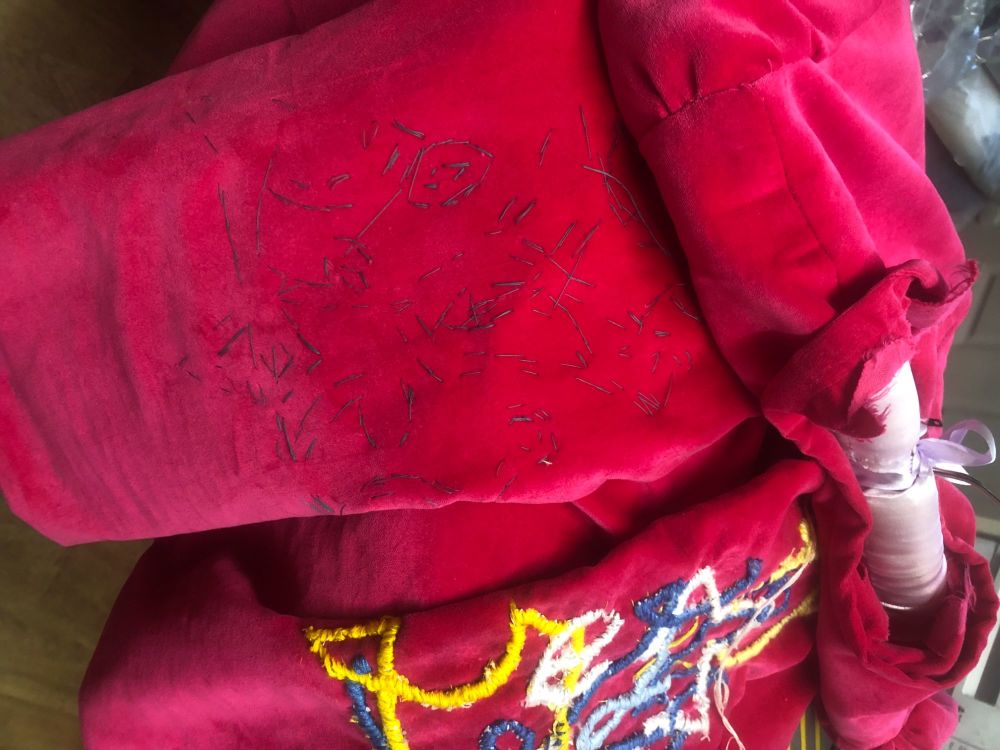 These dresses are specifically made for 9 , 11 and 13 year olds, in satin stitch finishings (mostly preferred by stage people) or in chain stitch.
I usually finish the dress in satin stitch. The wearer's measurements are required when you email for your order. The dress takes 28 days to make from concept to completion and please allow another week for delivery.
They are made in high-quality cotton velvet, and satin embroidery work with poly satin linings . Most have sequin finishings.