OUR VERA Play & Film ACTOR AUDITION ADMIN PACK
---
OUR VERA Play & Film ACTOR AUDITION ADMIN PACK
£5.00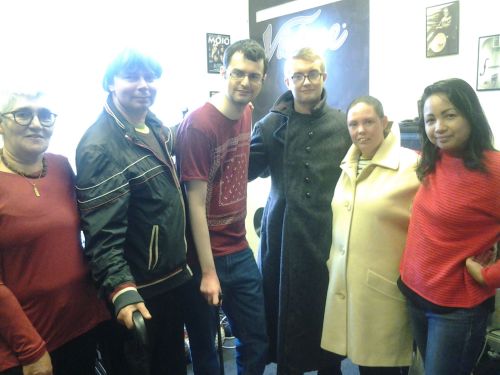 This is our popular WW1 film and community play which we started in 2018, in Ballymena. Rehearsals start again shortly. The five pound submitted to purchase this audition pack is refundable at your first rehearsal with us.
Pack contains:1. Our Vera script
2. Actor agreement
3. Audition and rehearsal details.
4. Actor payment details via Self-service online