Dark Elf from Warhammer
---
Dark Elf from Warhammer
£125.00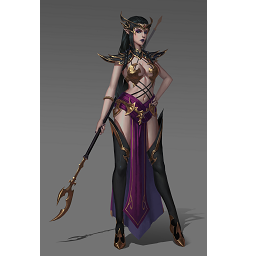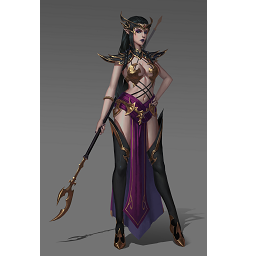 Outfit includes staff, epaulettes, headdress, bikini, waist to floor sash, boots, and bracelet. Made from lycra-mix polyester.; polymer ( not plastic) accessories.
Size fits 36 inch chest to 48 inch
Medium/ large
Any additional/ alternative sizes please email us for
a quote
This is the price to buy the item. For hire, please email us. Thank you.