STAR COSTUME BELFAST , HIRE OR BUY
Search:
---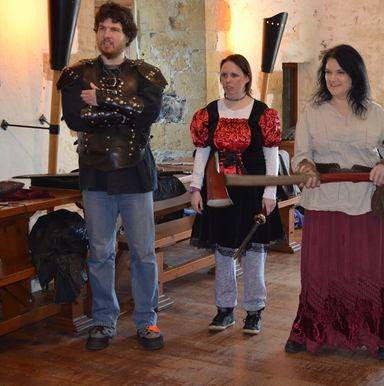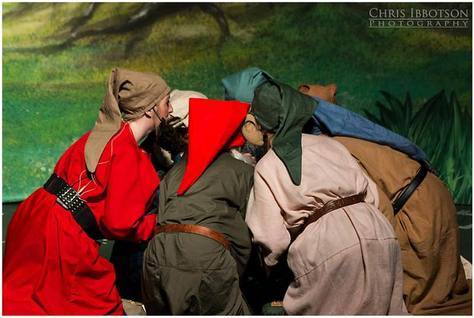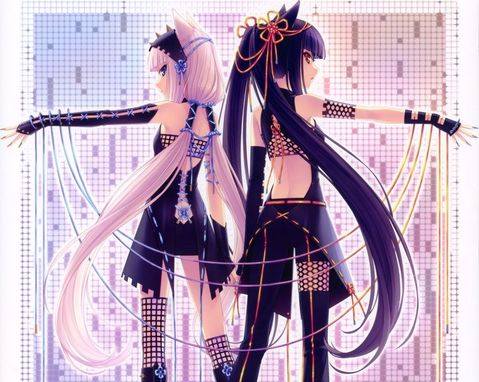 SCHOOL / COLLEGE FORMAL SEASON AT STAR COSTUME HIRE OR BUY Tel : 07749419293 or John: 07471659867

Welcome to STAR Theatre Company/Media - our main CUSTOMER AND MEMBERSHIP SITE

Star Theatre Company/Media is a Constituted Community Not-for-Profit charitable arts and facilitation organisation funded by, and ran entirely by, volunteers in the arts industry since our inception in 2009. We have six core members and up to 1400 associate members who work with us across Ireland and the UK. We fund (give grants) to facilitate new writing for plays and films of all genres and across mainly the disabled artist community.
Email for a personal quote for photography,costume-making or hire; taking part in a film ; filmmaking or in any of our dance or fashion shoots. To text or call : 07749419293 or you can tweet us at @startheatrecomp or @startheatremedi. We also have facebook gallery and public pages where you can get in touch and view some of our archived, current and future works and purchase items ;donate, or join our craft and theatre classes and workshops held throughout the year in various venues. Please also see our Blog pages here or the group Founder' s You Tube channel ( Marion Kenny) for archive and latest material or Instagram - joantodaystartheatre ; #startheatreuk
*************************************************************************** the website is updating this weekend so may show an error message until Monday 26th Oct., 2020. You can still order in time for Halloween here or go to: https://www.etsy.com/shop/emeraldisledress. **********************************************************
GROUP HISTORY
Star Theatre Company Media Ltd company number 12381306, ( founded 2009), co-exists with our Umbrella voluntary group, Add Up Group NI founded in 1998 in Ballymena and Belfast. Star Theatre began full- time in High Street Belfast and in Ballymena, following this, both groups' premises were located in Dublin Road ( LEFT no.77 Dublin Rd in 2012); following that we were at Stranmillis and then Malone Road .
Our head offices are currently located at 108 Cemetery Road, Porth, Mid- Glamorgan from January 2015 and we are currently based here. In January 2020, we additionally located at our new office in Belfast ( address of which we will be announcing shortly) where we will be continuing to organise the Facilitation of more theatre/ dramaturg and short film work in Belfast and in Northern Ireland.
**************************************************************************************************************************************
F R E E N E W S L E T T E R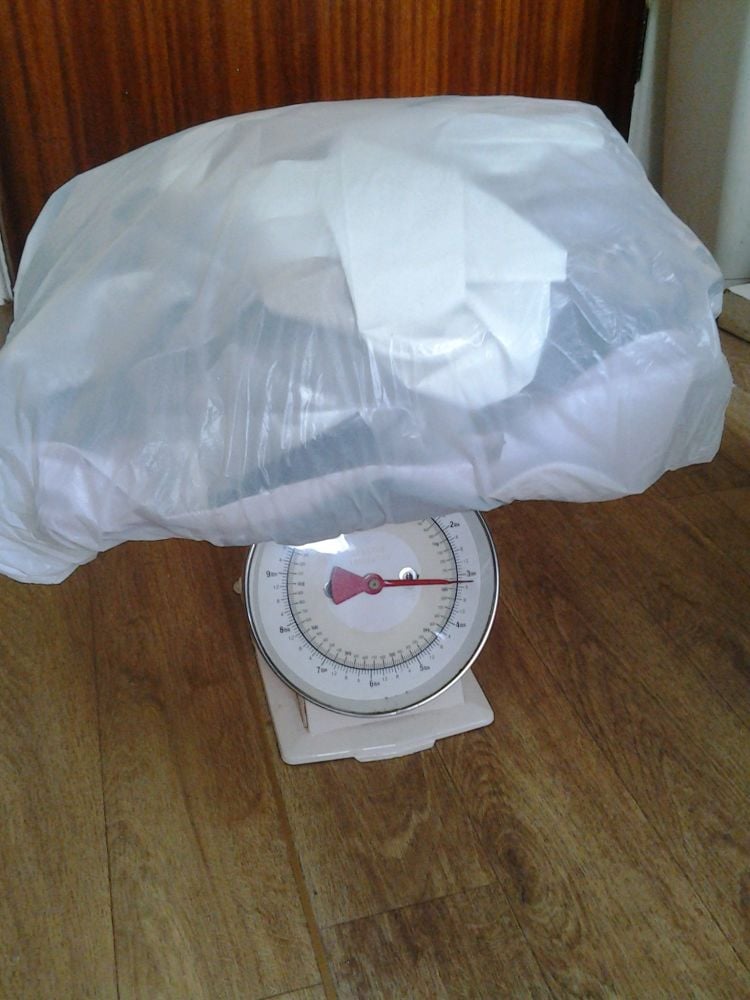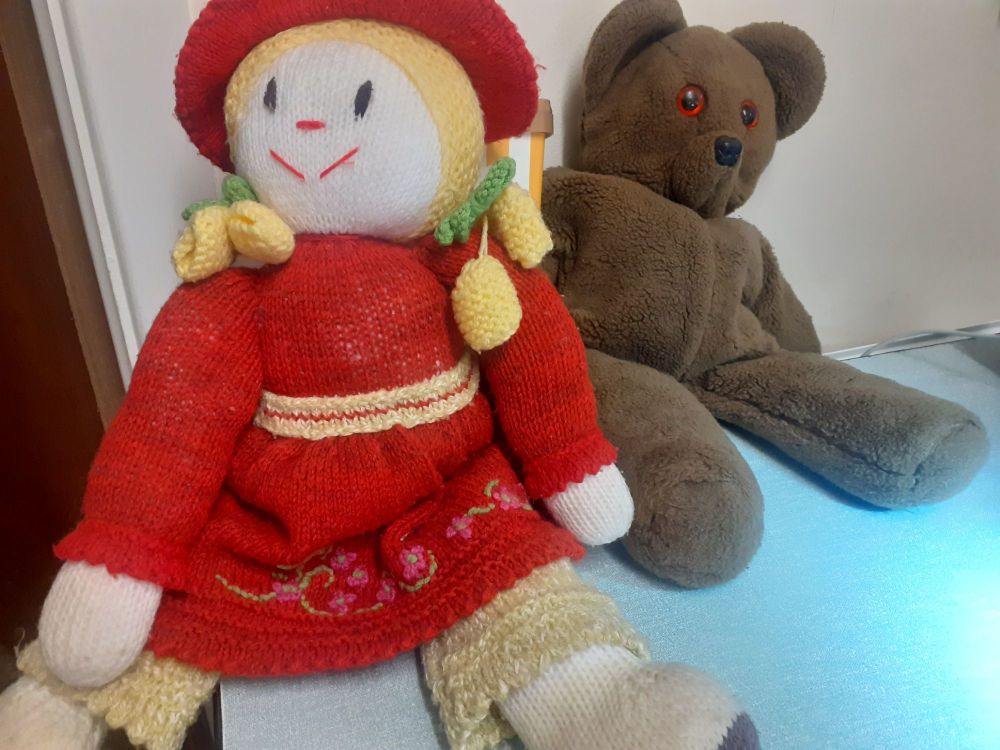 These can be accessed FREE here by first registering your email address via this site.
The newsletters are also available instantly to purchase via the site where you will , in addition, automatically receive Associate one year Membership of Star Theatre.
************************************************************************************
COSTUME HIRE or BUY -Standard or Special Arrangement Costume Hires.
Standard GROUP HIRE /Costume hires:All group hires carry a non-refundable £35 charge for up to 12 items handled whether they are used or not . In addition,All individual items are £5 each item plus, ( or £15 for a 3pce suit hire) plus one RETURNABLE £25 deposit charge per hire lot. SEE PRODUCER'S JOB LOTS SECTION for hire of up to 12 or more complete outfits- keen prices for hire up to 28 days or purchase!
Standard INDIVIDUAL 3-pce costume hires are £25 for the 3-piece plus (an up to £50 RETURNABLE deposit charge)to secure your order. All these prices are reflected via this site order registration and/or via each portal purchase at checkout.
Items not returned or missing in the final returns to star theatre are charged at loss -cost to Star Theatre or the charge is waived at the discretion of our Group Chairperson.
COMMUNITY CLOTHING BANK - Oue theatre and film group customers have a community hub / "pot" of clothing which we all usually contribute to on a yearly basis by donation. This is a purely voluntary act and benefits all the artists and groups that Star Theatre Supports. It also helps cover our day-to-day running costs of laundry & dry cleaning of our hired-out products. Our recent AGM was on 1st September 2019 this year in Belfast .For more information, please register your email here free, on this site, and we will send you our updated newsletters. Thank you.
Announcement- 10/11/2020..Christmas order despatch times are running as normal, but please bear with us as we update our website template in the next 7 days . Many thanks .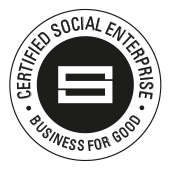 https://www.fashionnetworkpro.com
Please donate to Star Theatre Company membership to get discount on costumes or become a Member. Associate membership £5 (which includes free ticket for next show) Premier Membership £25 (which includes acting job shortlisting)
Please use shop basket in the usual way for each product. Thank you.
SCROLL DOWNWARDS TO VIEW AND PURCHASE THE PRODUCTS IN OUR SHOP AND/OR GO TO THE CATEGORIES LISTED TO THE LEFT OF THIS WEBPAGE. Thank you.
Recent work we did on costumes (Medieval genre) above ( to view on utube) and Georgian era costumes in Finn McGinn's Halloween video: "Betty the Banshee" https://www.facebook.com/finnmcginnmusic
Download a Membership Application form here with this link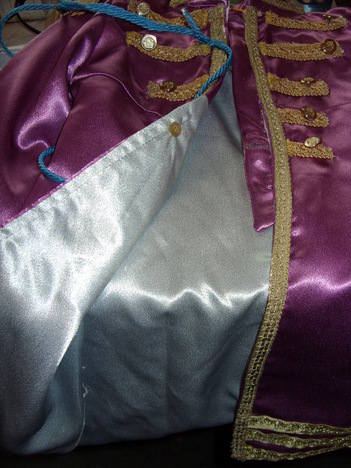 The above image is a fully - lined child's Beatle's costume. You can order a Miniature Sample of your Custom costume requirments. Minatures start from £18. plus postage. Just order on the shop page.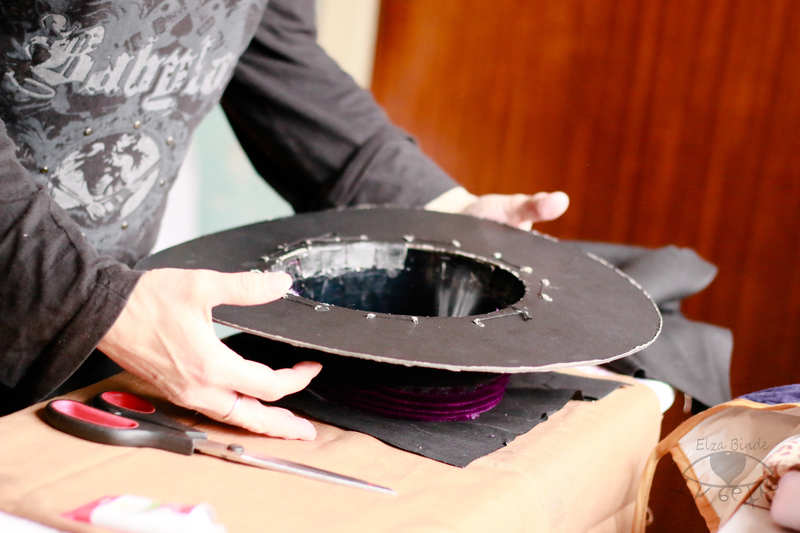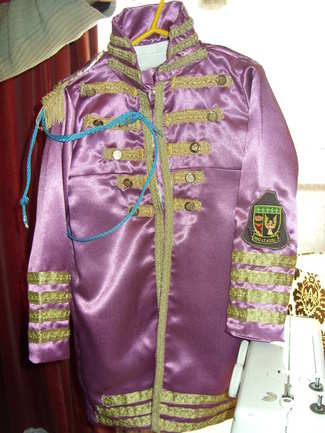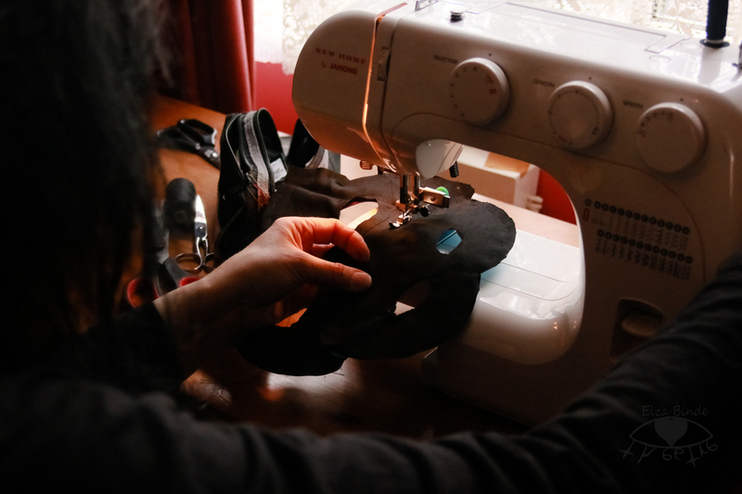 livepages::jquery();?>