Welcome to Star Costumes
Some examples of work done for Film and Theatre events, Belfast , Liverpool and Wales.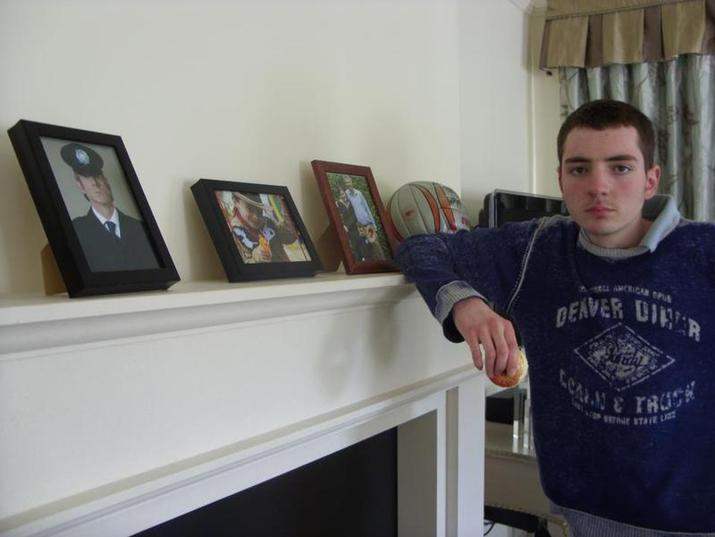 Costumes and Set for "Cowboys and Dissidents", the film by Director Wil Maloney, filmed in Belfast.
MORE COSTUMES WE'VE MADE: -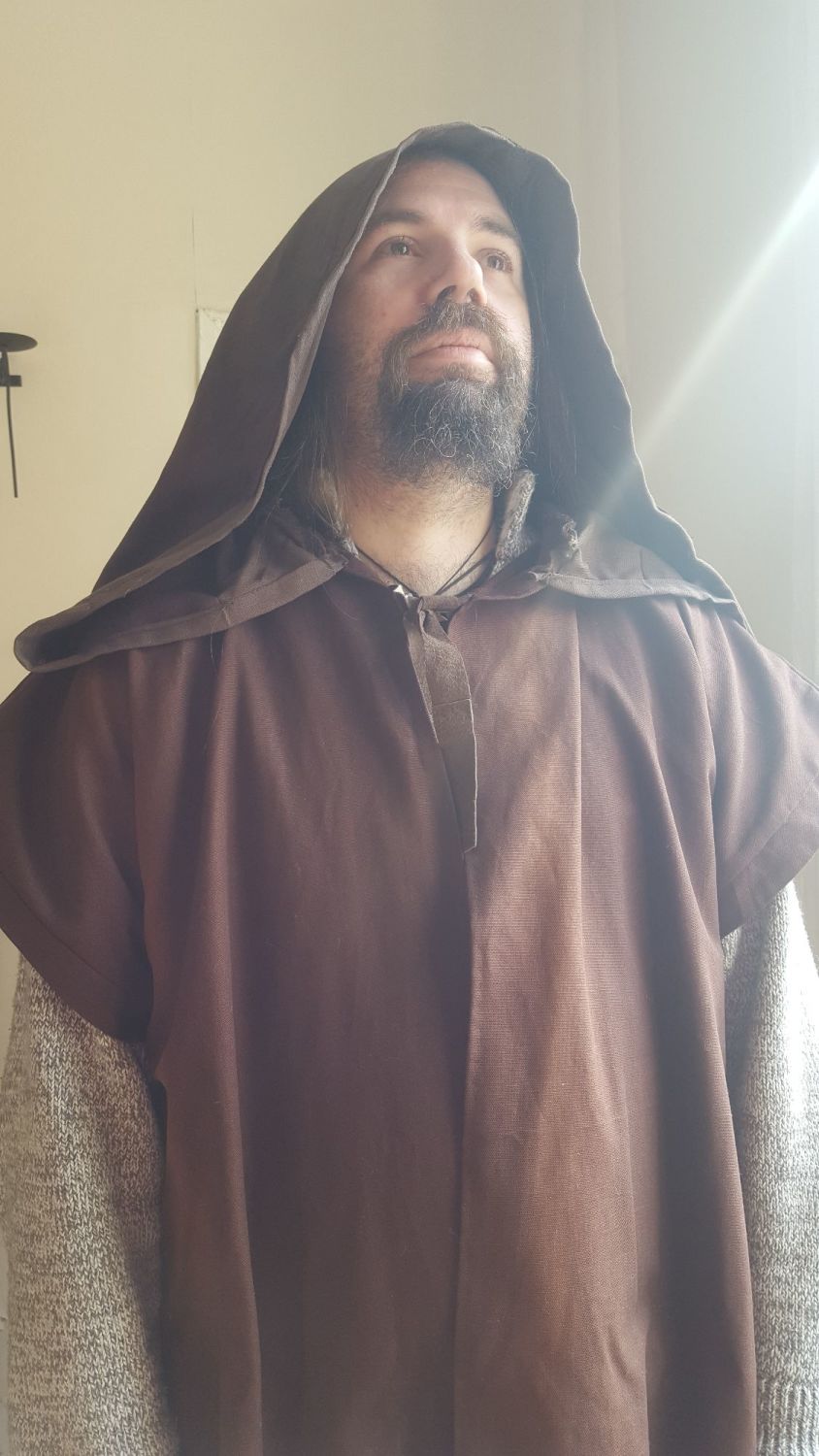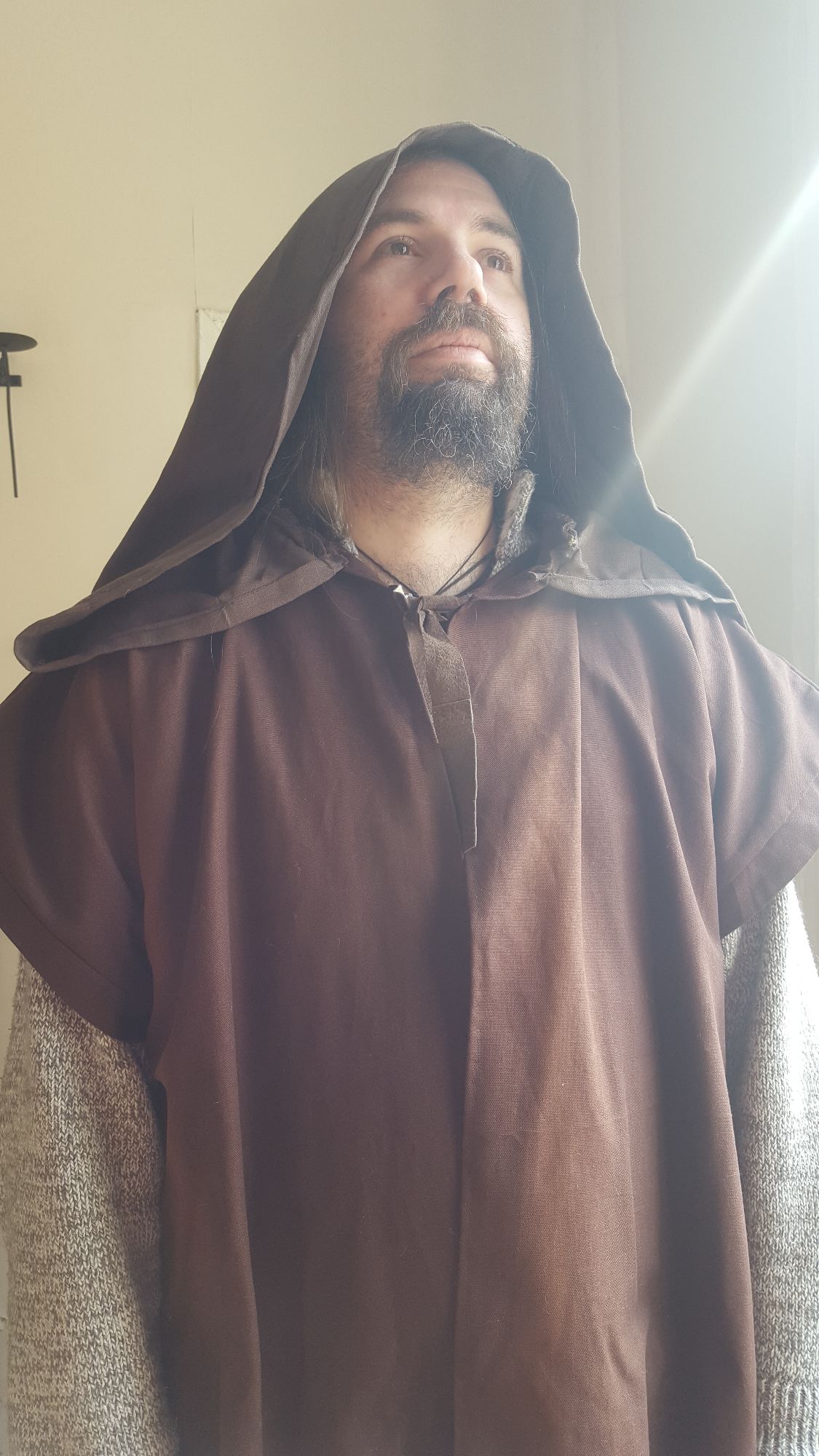 Have a look at this fabulous Art Work from local Artist, Alastair J Weir. enjoy.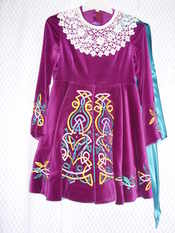 Check out our sister sites also at: https://larpclothing.com (zachtheman)
and
We have 8 - first come, first served FREE TICKETS for our Community show for OCCUPY BELFAST - touring show coming in 2022, to give away for the next 8 "likes" on facebook. (Ticket value £8) www.facebook.com/STAR-Theatre-Company. Email us with your address on:
[email protected]
or email us here through the site for news of other freebies and offers.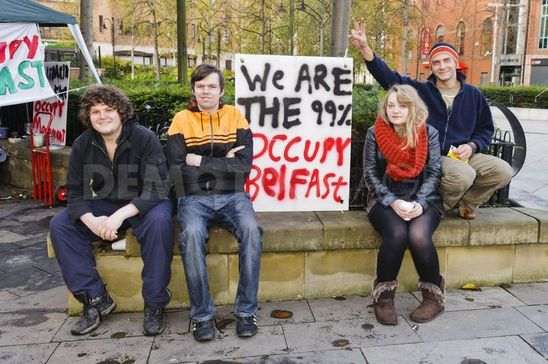 Archive work :(2013/4)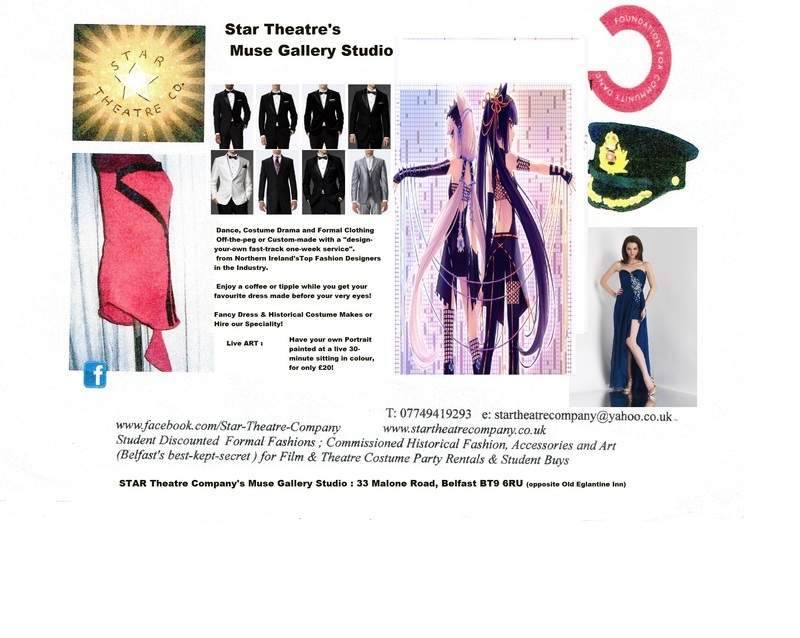 Tweet
Any of the costumes featured here and over the entire website, can be hired at minimal cost (£25 each costume for up to a 28-day period for groups/individuals, with a one-off £25 deposit returnable to you the customer at the end of the hire period)
https://marionjoanscostumeblog.com